PP5 RECYCLING FOR SCHOOLS
Schools and their communities are invited to collect PP5 plastics including plant pots, trays and labels to deposit at participating retail nurseries to assist in closing the plastic packaging loop by turning old pots & labels into new flowerpots.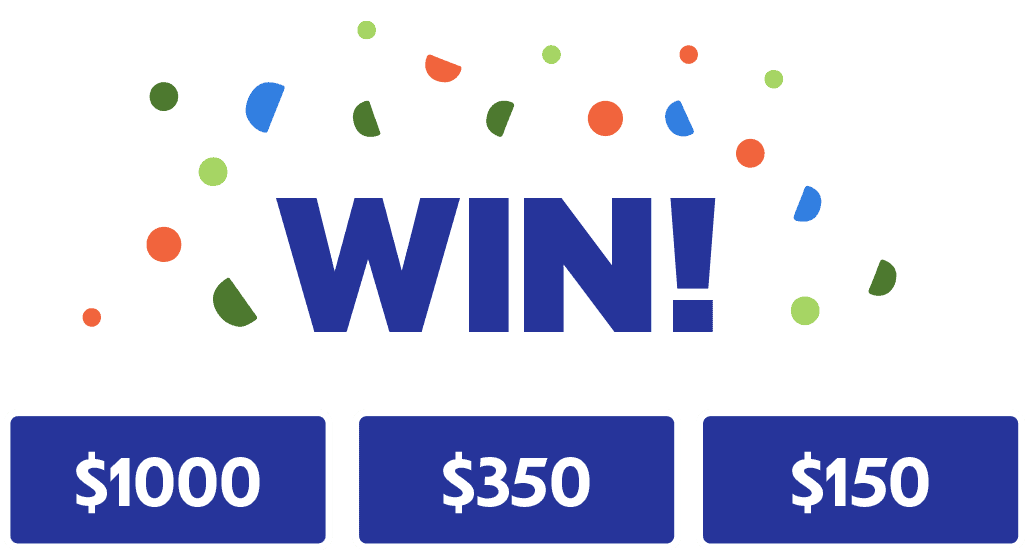 Cash prizes awarded to the top 3 collecting schools to spend at one of their deposit nurseries.
The competition ends midnight November 31st 2022. Terms & Conditions apply
School Admin
To start your recycling journey, we require each school have an administrator to set your school up. This can be a principal, teacher or parent. Anyone who will represent themselves on behalf of the school.
Download the app
Press 'Register a School'
Add your school details
You can now find a bin and deposit PP5 on behalf of your school.
School Administrators will be able to see registered contributors on behalf of the school, how much your school has contributed, and the total school leader board.
 School Contributors
Once a school is setup, students, parents or teachers can download the app, register their own account, find the school they wish to contribute on behalf of and begin recycling!
Download the app
Press 'Recycle PP5'
Create an account
Enter your details and find your school
Find a bin to start recycling!
Contributors will be able to see the total school leader board.
Where to Deposit
Ready to recycle your PP5 plastic waste? Find out where using our helpful PP5 collection point finder.
** The public are now able to dispose of their plastic pots and labels at both retail and commercial collection points **
FAQ
From the nitty gritty of recycling to how to get your PP5 plastic waste to us. We've got you covered.
CONTACT
Got a question or want to know more? We'd be happy to hear from you.